Ref:
Date:
Location:
Photographer:
Ref:
Date:
Location:
Photographer:
About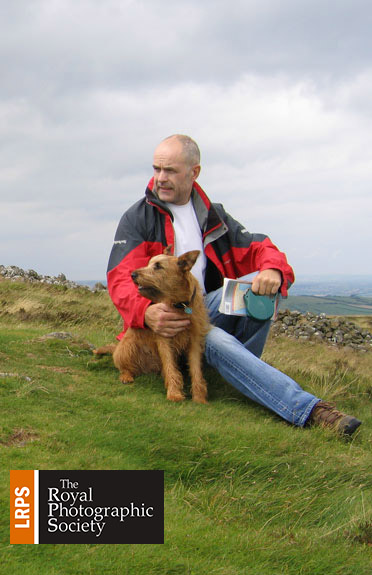 Welcome to my website.
I have been interested in photography for many years but did not take it seriously as an art form until I studied the "Art of Photography" with the Open Collage of the Arts. I found the course both engaging and challenging with its practical focus on 'A Way of Seeing', 'The Frame', 'Elements of Design', 'Colour', 'Natural Light', 'Artificial Light' and 'Narrative and Illustration'.
I have also attained the Licentiateship distinction from the Royal Photographic Society.
I particularly enjoy landscape, architecture, travel, people and still life photography. I am influenced by the work of two of the 20th century's greatest photographers - the photographic 'colourist' Ernst Haas, and one of the innovators of modern American photography Harry Callahan.
These days I shoot mainly using a Nikon digital camera but still like to return to film especially for medium format and panoramic work.
Thank you for visiting my website. Please feel free to contact me using the contact button - even if it is only to say that you passed by.